Coming Up
- June 19 - Photographic PechKucha by CVPS Steering Committee Members
- June 22 - photowalk, location TBD
- July 17 - Mike Cardew - Adventures in Photojournalism
- August 17 Photowalk, location TBD
- August 21 Members Show

Members: Visit our CVPS Facebook Group and join in
Please note: Monthly meetings are now held on the third Wednesday unless otherwise noted on the schedule of events.
2018 CVPS Contest
Congratulations to Jerry Jelinek for his Best of Show Image Deer Lick Creek Confluence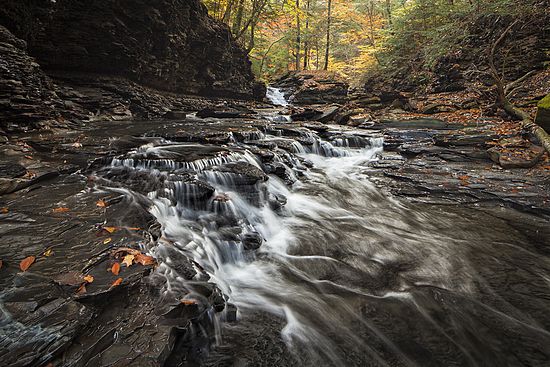 Click here to see a gallery of all the images.
Announcing the Fall 2019 Road trip to the Canaan Valley, WV
The CVPS Sterring Committee is pleased to offer a road trip to beautiful Canaan Valley, West Virginia October 3-6. It has been 5 years since CVPS made this trip and we are lookingforward to going back. Click the links below to see the galleries of our past trips.
Download the flyer here! Click here to make your reservation!
Go to the Gallery to view recently posted photo collections:
*2018 Florida Road Trip
*October 20 Photo Walk
*Willard Clay Workshop
*February 2019 Photowalk
*February 2019 Member Show
.
---
The CVPS Gallery – A Second Chance to Enjoy Members' Work

Did you miss the last CVPS Photo Walk or the Members' Show? Don't miss the opportunity to view many of the images from these events. Visit the CVPS Gallery page, click on an event, and enjoy members' photographs. The shared images are the next best thing to being there – and will inspire you to attend an upcoming event!

Iris Field by Ann Gulbransen
Contact us at info@cvps.org

This site developed and maintained by Ed Toerek, Ann Gulbransen and Bill Dickinson, email
CVPS Webmaster
with comments or suggestions
.
.